Nowadays, if we want to learn, there are many opportunities available. The teaching-learning process is constantly changing with the development of technology. Beyond traditional education, more and more people prefer the opportunities offered by online education, which can also make learning more effective. In this journal, by our colleague, Lívia Hosszú, you can read briefly about whether it is possible to create an effective online learning environment and, if so, how it can be created.
Defining the Learning Environment
The learning process, where the student encounters the educational content and related learning activities, can take place in a traditional classroom setting or in an online environment. However, it is important to keep in mind that each learning environment has its own characteristics.
While the traditional environment refers mostly to classroom settings, in the online learning environment the entire process of learning, the interactions, and the communication takes place completely online. During classroom instruction, the student can immediately ask any questions about the topic, in an online environment, e.g., a forum can be created to fulfil this role.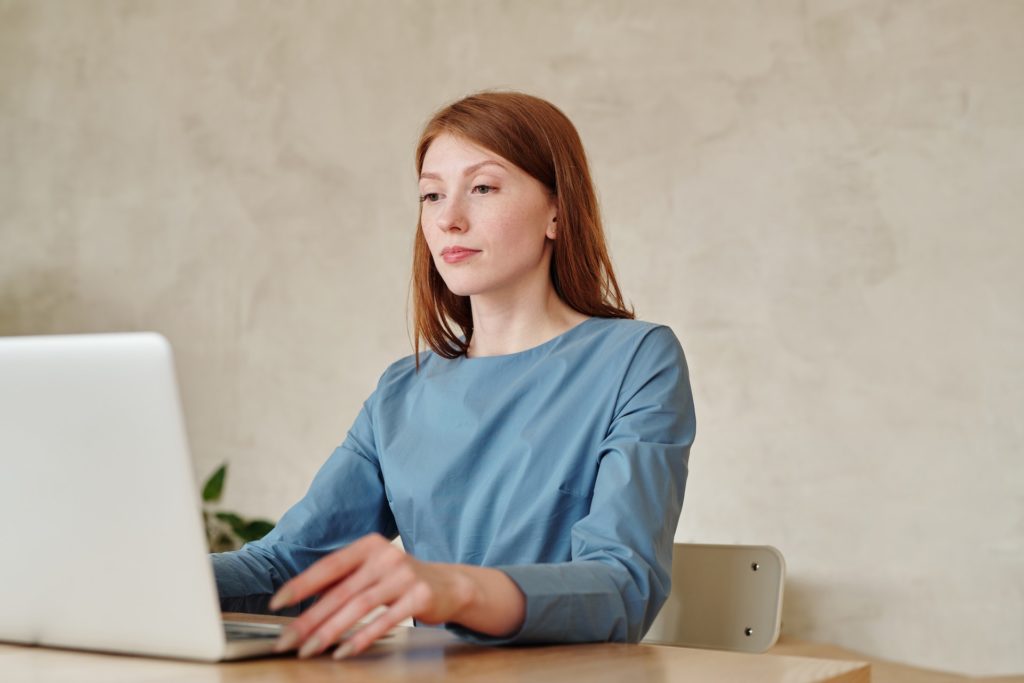 Is It Possible to Create an Effective Online Learning Environment? If So, Then How?
During content development, our goal is to ensure that the completed e-learning course material is efficient and effective, and that the students are satisfied. To reach this goal, we need to create an online learning environment in which, on the one hand, the student can achieve his learning objectives, and on the other hand, he can do it in such a way that he can stay motivated during the learning process.
But how can we achieve this? You may also have the same question. Below you find some steps that can help:
Using an Educational Planning Model
Examples: ADDIE model: a 5-step learner-centred model whose steps are:
Analysis
Design
Development
Implementation
Evaluation
Klippe 5C model: click here to read more about the model.
During Planning, Think About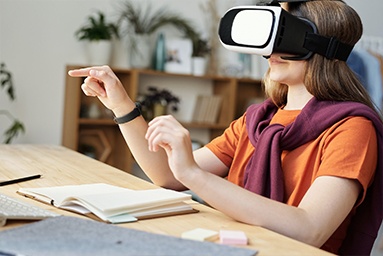 Gamification in e-learning
Gamification makes e-learning more enjoyable and consumable, so that learners can learn with more enthusiasm and more effectively. We give you a taste of the tools of gamification and help you get started.
READ MORE!
Student Behaviour – Who Is Sitting in Front of the Screen?
The student is a key player in the development process, so as the first step of the content development process, let's find out who we are preparing the content for, what prior knowledge they have, and what age they are.
After gathering information, at the start of the planning, do not forget that our future students will complete the course in an online learning environment, which is, compared to a traditional educational environment, characterized by a different form of student behaviour. What are we talking about?
In an online environment, learning is not limited to place and time, students in front of the screen follow individual learning paths, have different attitudes, motivations, objectives, different knowledge, experiences, and time management. During the development, to achieve efficiency and effectiveness, you should not only focus on the content of the course material and a user-friendly interface, but you also have to take into account the student behaviour of the target group.
5 Methodological Tips That Are Worth Paying Attention to During Development
Having read the previous thoughts you can see that in order to create effective e-learning content for our students, we need to pay attention to several important steps. We would like to provide you with additional practical help and share some useful methodological tips:
Find out as much information as possible about the target group for whom you are preparing the content, for example
/ age group
/ prior knowledge
/ skill set
/ motivation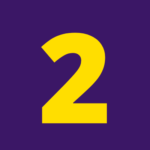 Try to build the content by breaking it down into several short/small units/modules, thus maintaining the students' attention.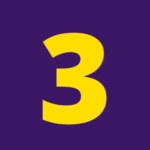 During planning, include short breaks between each activity, so that the student will have time to think about what he/she has read or learned.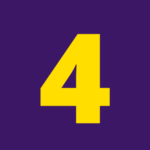 When compiling the content, organize the students into groups to solve a task or problem, which gives them the opportunity to learn from each other.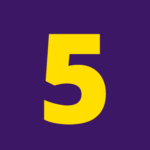 It is also worth including an online forum option in the course, where students can discuss the topic of the course material.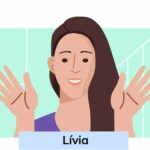 The author of this journal, Lívia Hosszú, is studying pedagogy, specializing in e-learning development. She works at Klippe as a content developer since spring 2022.
Sources:
János Ollé, Ágnes Kocsis, Előd Molnár, Henrik Sablik, Anna Pápai, Boglárka Faragó: Educational Design, Digital Content Development. Líceum Kiadó, Eger. 2016. [in Hungarian language, original title: Oktatástervezés, digitális tartalomfejlesztés]
Adrienn Papp-Danka: Examining the Learning Methodology of Educational Forms Supported by an Online Learning Environment. Elte Eötvös Kiadó, Budapest, 2014. [in Hungarian language, original title: Az online tanulási környezettel támogatott oktatási formák tanulásmódszertanának vizsgálata]
https://elearningindustry.com/minor-changes-dramatically-improve-elearning-courses
Do you need help?
If you would like to start building bite-sized learning, but you are not sure whether it is worth starting, contact us and we will help you choose the best solution. Do so, even if you have limited resources, because a lot of work and cost can be saved with an expert's help!
If you found this article useful, follow us on Facebook or LinkedIn, to keep up with the latest articles!
Contact us via form, phone or e-mail. Details below! ⬇️

Who are we?
We have been providing digital training, creating complex e-learning materials and implementing systems for 10 years. We are digital education experts and software developers, we follow trends and offer innovative solutions in our learning materials and systems.
Klippe Learning's team will create the digital teaching and learning solution you've been dreaming of, or we'll dream it for you if you don't know exactly what you need. Custom content, creative and motivating methods, a platform tailored to you.
Where can you reach us?
To find out more about our bespoke learning materials, e-learning systems, training courses or to request a quote, please contact us:

contact us via the form on the right!

or call us:

or send an email: