Over the years, we have created e-learning curricula, implemented e-learning systems, or provided advice to companies, institutions, and organizations of all sizes and in many different industries. Our clients range from insurance companies, health care providers, banks, and factories to FMCG providers, automotive suppliers, telecommunication companies, training companies, and educational institutions. Our team finds common ground with everyone!
All

Consultancy and training

Digital learning content creation

E-learning system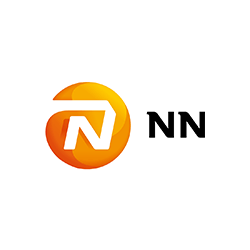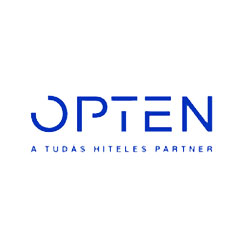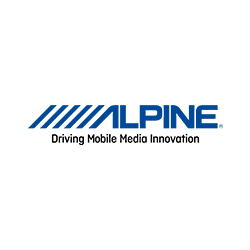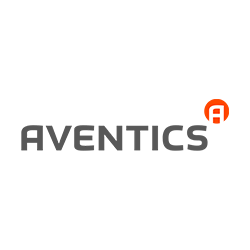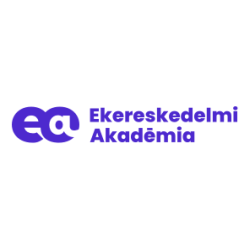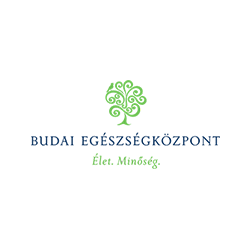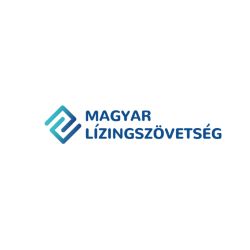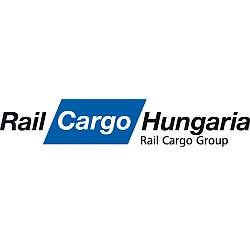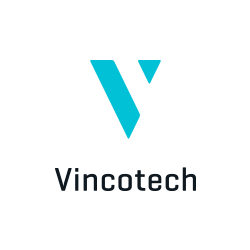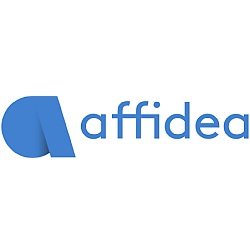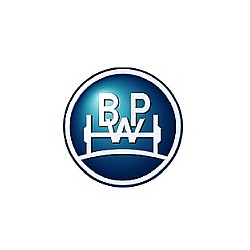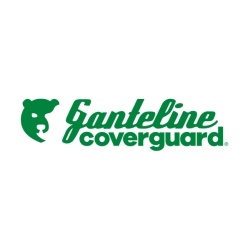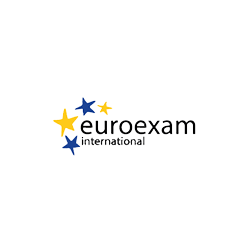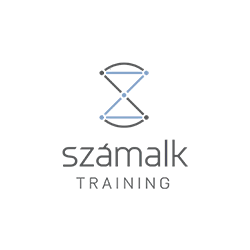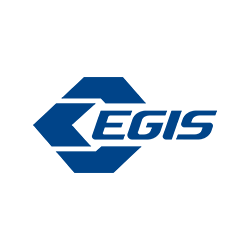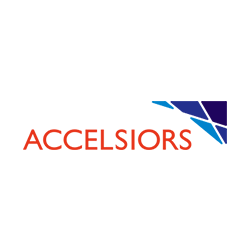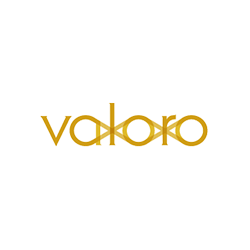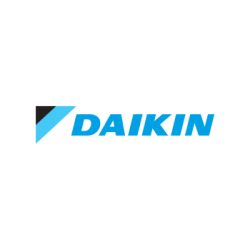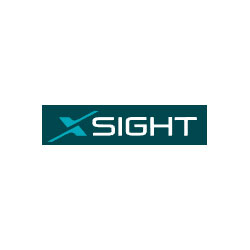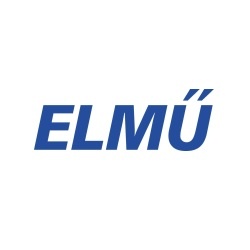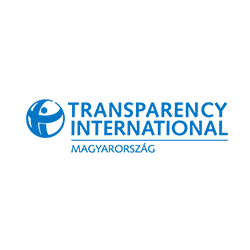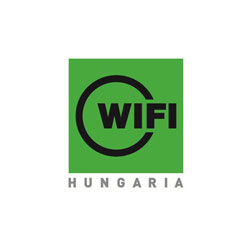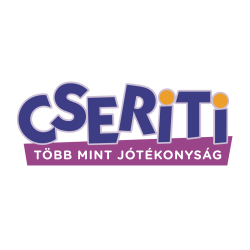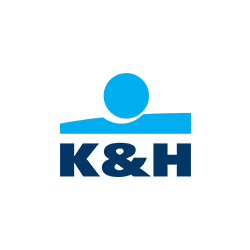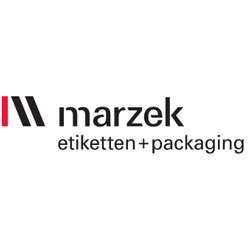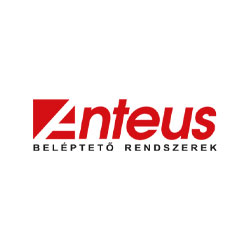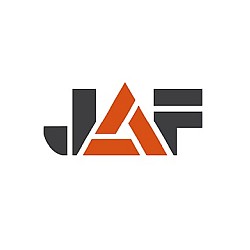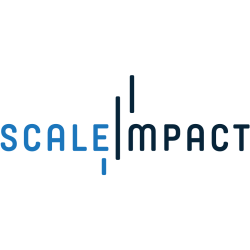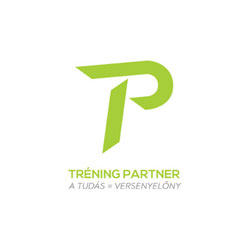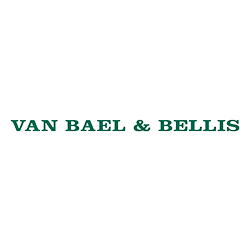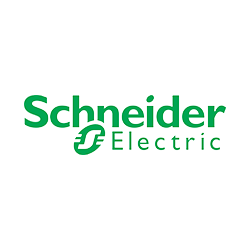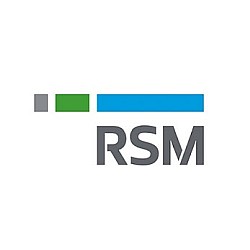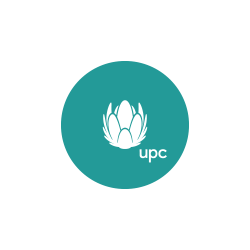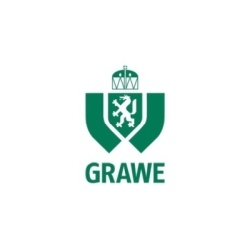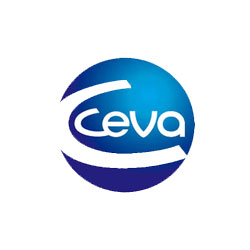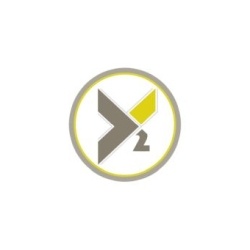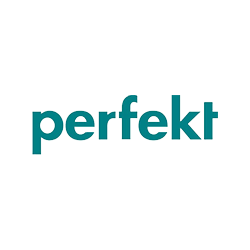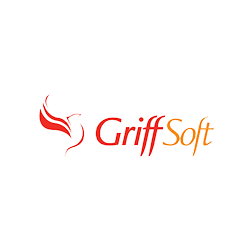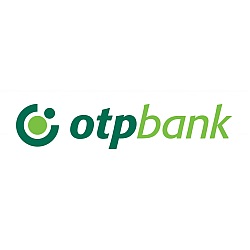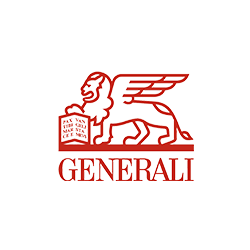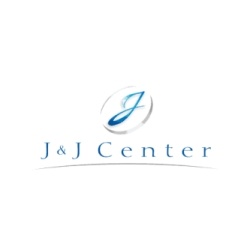 Want a customised e-learning solution?
Contact us!

Or call us:
Or write an email: