Accessing information today is easier than ever, and education must adapt to this. The bite-sized learning modules or e-learning bites are small, yet independently useable information elements. They usually last a few minutes and focus on a strictly defined learning objective. In our Journal post, we summarize what bite-sized learning exactly is, how it works, and how you should start building it. 
What is bite-sized learning?
The bite-sized learning principle is very simple. Instead of a long continuous course, the training is broken down into easy-to-process bite-sized pieces. By this method, students have the opportunity to devote even a few minutes of free time to studying, and they can learn easily at their own pace. 
Of course, the fact that a course lasts only 5 minutes does not necessarily make it a bite-sized learning module, it rather depends on the learning objective. Unlike traditional courses, which usually try to achieve several learning objectives at once, e-learning courses usually focus on only one key objective. Even reading a blog post or watching a YouTube video can be considered bite-sized learning if it has a specific learning objective.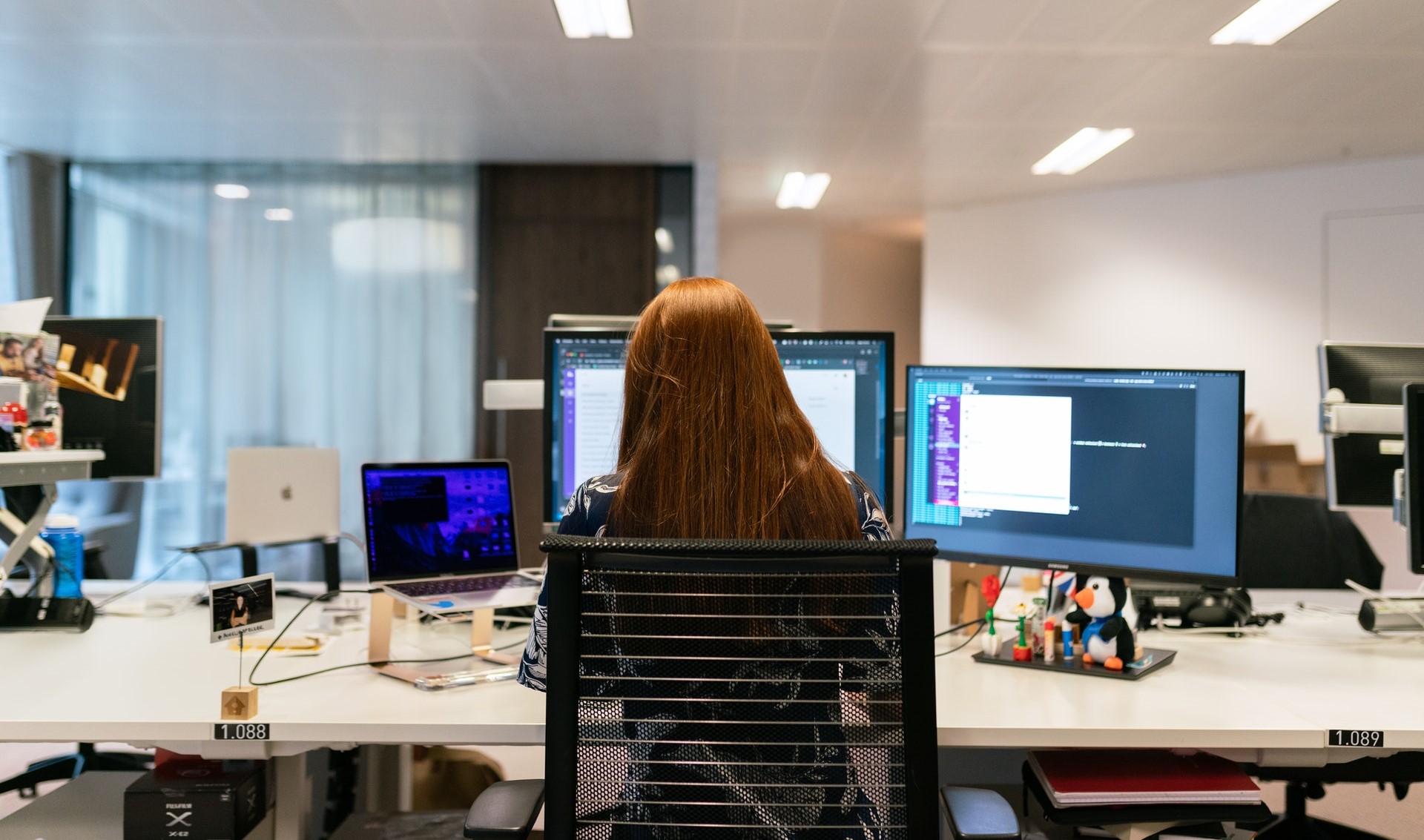 Shaping the future: AI in education
Artificial intelligence solutions have a prominent position among emerging technologies. These rapidly developing disciplines promise a vision of the future in which many tasks traditionally performed by humans can be automated: with their help, we can reduce human burdens and embark on the path of development. But how does AI appear in education?
Read more!
Why does bite-sized learning work well?
Everyone has at least half an hour a day to study, but certainly not in one piece. By using bite-sized learning the student does not have to fit the e-learning sessions into the daily schedule in advance, unlike a traditional e-learning modules lasting 15-60 minutes or even longer.
Properly categorized bite-sized learning courses are also very popular in practical education because they are available at any time. For example, it may happen that an employee of the company does not remember exactly how to perform a certain task, and instead of spending a lot of time searching on the Internet, he/she can simply find the necessary few-minutes-long e-learning bites and learn or repeat what he/she has to do.
Of course, their brevity does not mean that e-learning bites cannot present sophisticated problems or that they are not interesting. They can also help students decide which direction to take, because with their help students can easily get to know the different options before making a decision.
Learning on mobile
In the world with internet available at any time through mobile phones, students want relevant and personalized content that they can consume on any device, whether on their way to work or over their morning coffee. Many students struggle with not finding enough time to devote their full attention to studying. Under such conditions, bite-sized learning is much more likely to work. For example, it's quite hard to concentrate on a half-hour computer-based learning module while you're jostling on the tram in the morning. An obvious solution is to break the modules into smaller pieces.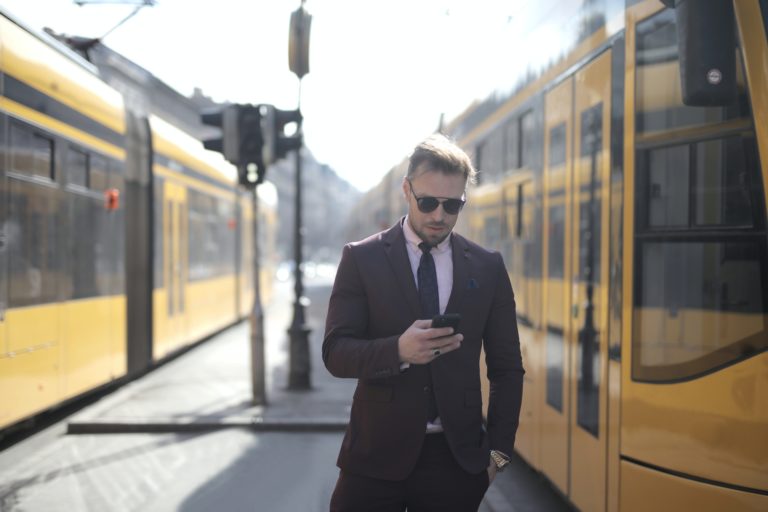 Benefits of Bite-sized learning
Bite-sized learning is a completely new way of learning that is both effective and fun. Experience shows that students learn faster and easier with this method. E-learning bites make the learning process easier and more enjoyable; students of all ages love it because they can acquire knowledge while having fun.
E-learning bites can be inserted into the usual IT environment, internal Sharepoint pages can also be used for learning. This has the advantage that there is no need to use additional IT systems as colleagues use these interfaces every day
Students are more likely to remember information when it is delivered in small, easy-to-consume portions.
Smaller bites allow students to repeat a smaller piece of knowledge in a targeted manner.
Bite-sized learning corresponds to current content consumption habits. It allows students to progress through the curriculum at their own pace.
E-learning bites can provide practical knowledge that students can apply immediately..
Bite-sized learning is flexible
Immediately useable
E-learning bites can easily be used immediately, unlike longer modules. For example, if a company employee wants to operate a rarely used software function, he/she will urgently need the related knowledge. In this case, it makes more sense and is more convenient if he/she watches a two-minute video about the given function, instead of having to find the important detail in an hour-long or even longer module covering all the software functions.
Easily combinable
The e-learning bites can be applied flexibly. For example, one student may only use modules 1, 3, and 5, and another may use modules 4, 2, and 3, depending on their preferences and needs. It is enough for the students to process only the topics that are important to them in the order that is most logical for them.
How to start building a bite-sized learning?
Focus on one topic at a time
You only have a short amount of time to deliver information, so it is important to only present one topic at a time and focus on the most essential information that students really need to know. Ask an expert to outline which information is vital and which should be at the centre of the e-learning bite! Set a learning objective that is as narrow as possible so you do not get bogged down by the excessive amount of unnecessary information!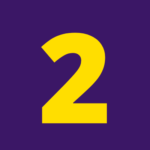 Use tests to memorize the curriculum
Incorporating tests can help to assess the understanding of the material. But remember that these should also be bite-sized! Simple one-question or 1-2 minute tests help determine students' strengths and weaknesses and allow them to get the help they need.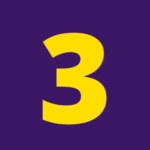 Set practical goals
Perhaps the most important advantage of bite-sized learning is that students acquire the most necessary knowledge. Think about how the e-learning bites will help students solve their tasks! Find out where the students' performance gaps are, where they experience difficulties, and based on this, customize the bites according to their professional needs!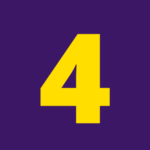 Plan thoroughly
If the structure of the e-learning bites is carefully planned, they can be even more effective. Thorough consideration of the course is perhaps even more important in bite-sized learning than in other types of training. Bite-sized learning modules should be well-categorized and easily searchable so that students can find what they need without much effort.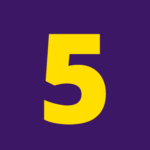 Provide additional study materials
Bite-sized learning does not mean that students cannot access the full curriculum; make sure students have access to other content formats. Longer, additional microlearning modules may also be available, so that e-learning bites can easily meet different learning styles and can even help the better involvement of students.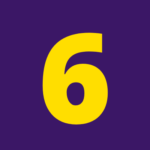 Make a study guide
If the subject is broad and contains many e-learning bites and other additional modules, it can become very difficult to monitor the learning. If you don't oversee and understand everything, your students won't either.
All guides that organize e-learning modules allow students to track their progress. It may be important for them to know which modules have already been completed and which still need to be addressed. Thus, they can choose the next bite based on their individual needs. You might even want to create a personalized study guide for each student.
Do you need help?
If you would like to start building bite-sized learning, but you are not sure whether it is worth starting, contact us and we will help you choose the best solution. Do so, even if you have limited resources, because a lot of work and cost can be saved with an expert's help!
If you found this article useful, follow us on Facebook or LinkedIn, to keep up with the latest articles!
Contact us via form, phone or e-mail. Details below! ⬇️

Who are we?
We have been providing digital training, creating complex e-learning materials and implementing systems for 10 years. We are digital education experts and software developers, we follow trends and offer innovative solutions in our learning materials and systems.
Klippe Learning's team will create the digital teaching and learning solution you've been dreaming of, or we'll dream it for you if you don't know exactly what you need. Custom content, creative and motivating methods, a platform tailored to you.
Where can you reach us?
To find out more about our bespoke learning materials, e-learning systems, training courses or to request a quote, please contact us:

contact us via the form on the right!

or call us:

or send an email: