There are numerous expressions in the world of e-learning, which have a very similar meaning, but do not exactly cover the same thing. Distance education, e-education, e-learning, online learning and teaching are interchangeable terms for many, but they do not have the same meaning. That can easily lead to misunderstandings. It is not always possible to determine the differences completely objectively, but we still make an attempt to define all close and distant relatives of e-learning.
E-learning
Although logically and chronologically, e-learning would not be the first, but it is currently the most common name in the field, so it is still worth starting with. E-learning is a training delivered online, via computer or any other digital device. It is the set of learning and teaching activities and their organizational tasks, which are primarily implemented using the Internet or intranet. It is also important that formal and informal elements can be combined in the learning process of e-learning. 
The most essential features of e-learning are therefore that it is operated via a network, and in addition to traditional formal learning, there may be parts that do not have predetermined and completely clear goals in terms of learning outcomes, i.e. it is often on the student to decide in which direction he or she moves within the given framework.
In contrast to traditional teaching, the methods of e-learning represented a lot of new things, and they still do today. It introduced such effective and fun techniques to learning that would have been completely unimaginable without digital tools.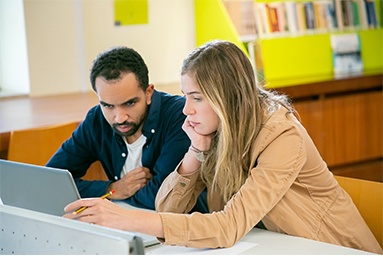 Shaping the future: AI in education
Artificial intelligence solutions have a prominent position among emerging technologies. These rapidly developing disciplines promise a vision of the future in which many tasks traditionally performed by humans can be automated: with their help, we can reduce human burdens and embark on the path of development. But how does AI appear in education?
READ MORE!
Distance Education
Nowadays, when we talk about distance education, we usually mean the transmission of traditional teaching methods with digital tools. It is mainly due to the epidemic situation, where the schools were forced to teach at home – this caused difficulties for everyone. It is indeed distance education, since the student and the teacher are not in the same place, but it is by no means e-learning, and in many cases, it is less effective than live classroom teaching. 
However, distance education does not only mean this type of teaching. It is a complex process that makes learning and teaching accessible anytime and anywhere in time and space, a dynamic, self-directed process that requires new student and instructor roles, formed with diverse communication. E-learning can be considered as a form of distance education that goes beyond the framework of distance education and builds fundamentally on the change of the teacher's role. 
It is very important that prior planning, the definition of goals and the assessment of possibilities are also essential for effective distance education, because this is the only way it can work effectively and be a real alternative to face-to-face education.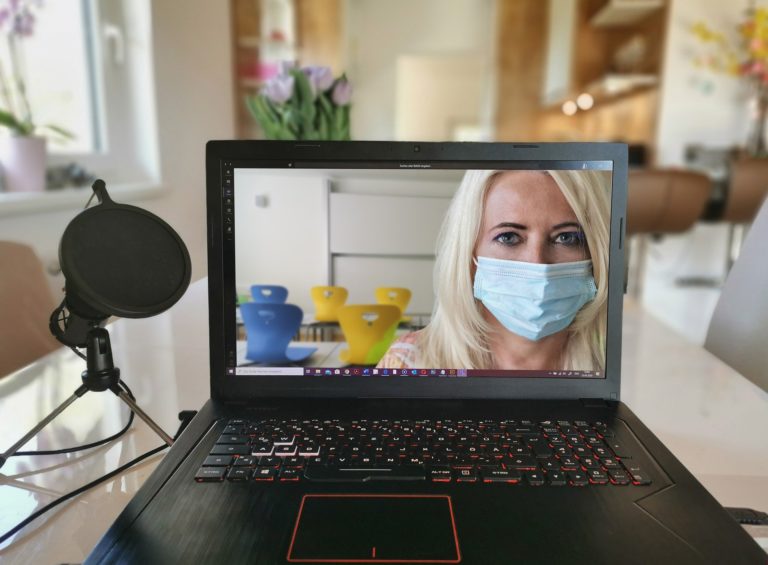 Digital Education
It is also a broader concept than e-learning. D-learning ('digital learning') refers to all learning that uses technology in the broadest sense of the word. Thus, any learning process that includes digital platforms, tools, systems, and student applications is digital learning. This means that online courses, internet searches, watching online videos, or personal use of digital tools in traditional classroom education are all considered digital learning. E-learning, on the other hand, is completely online, so it can be part of digital education, but digital education does not completely cover e-learning.
Computer-Assisted Learning (CAL)
Computer-assisted learning is the process of using computers and programs to facilitate learning. The term traditionally denoted stand-alone computer programs that aided the learning of course material. Along with the spread of the Internet, this term has become more or less interchangeable with online learning or e-learning.
Computer-Based Learning (CBL)
In contrast to the previous concept, in the case of computer-based learning, the computer is no longer an accessory, but the centre of learning. Computer-based learning takes advantage of the interactivity of computer applications and softwares, as well as the possibility that the course material can be presented in several media (text, images, video).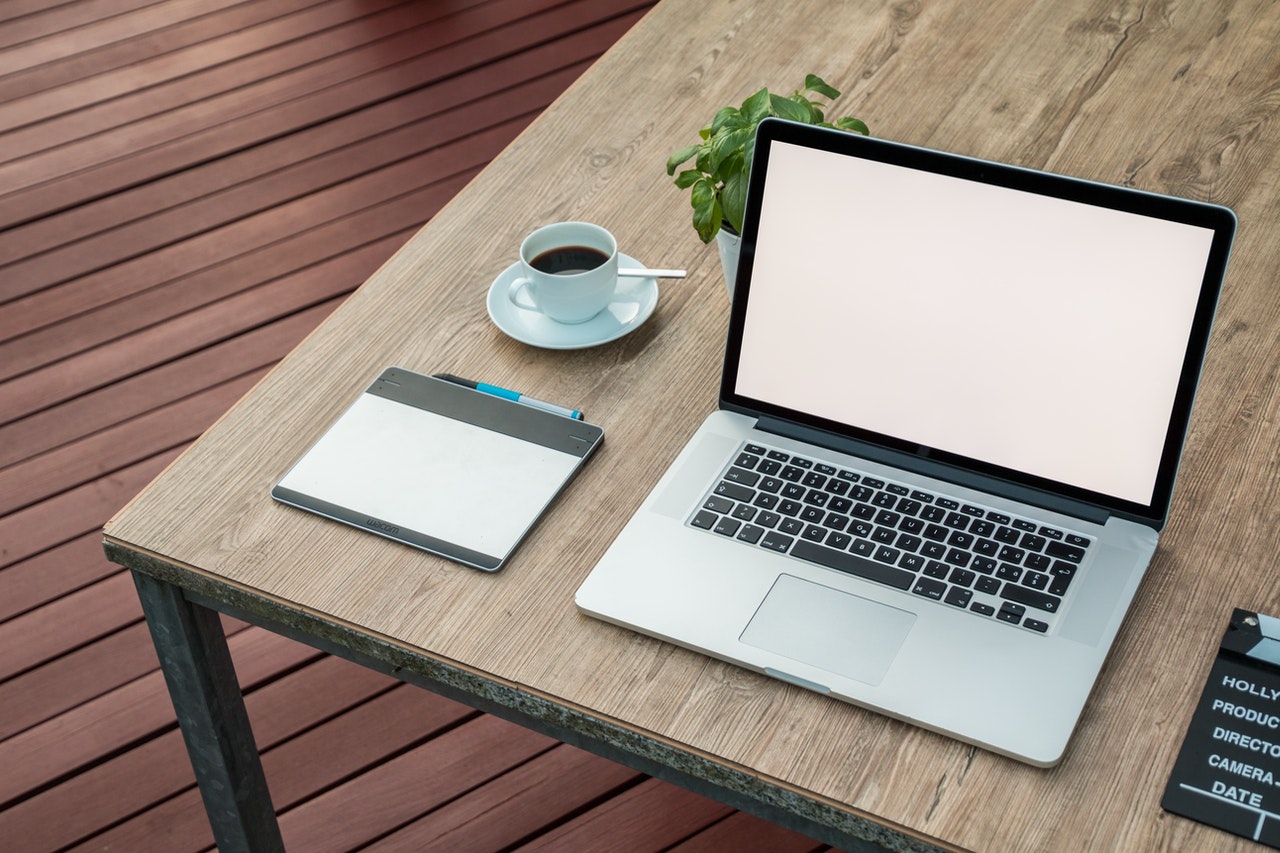 M-learning
Mobile learning means learning supported by mobile devices or learning exclusively on mobile devices, which is a relatively new version of digital learning. The advantage is that content can be accessed anywhere and at any time with the help of the Internet, but the size of the display can be a limitation. Its use in mikrolearning is almost inevitable.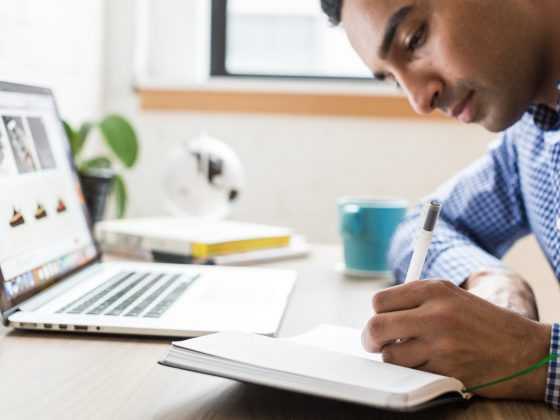 The Best Software for Developing your E-learning Curriculum
E-learning-based learning is an experience for learners and increases efficiency if the learning material can be presented in the right format. But how is e-learning curriculum created? Can I create one? What software can I use when I start to create a learning material?
Read more!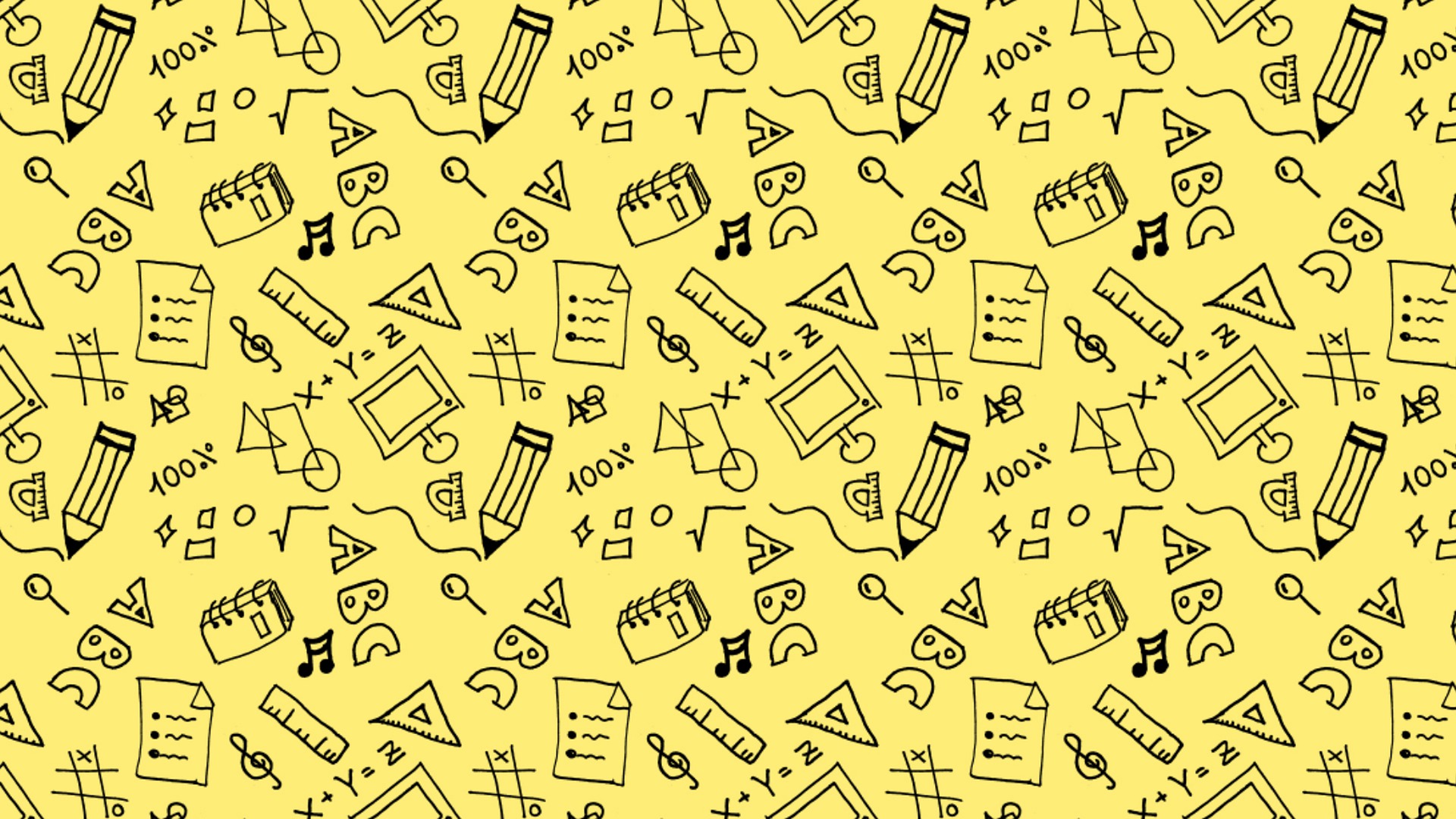 U-learning
Ubiquitous learning means that the world around us and its digital extension is a complex learning environment in which we can learn anywhere and anytime, depending on the context. It aims to provide learning content and interactions for learners everywhere. 
The u-learning process includes both real experiences and virtual information. The objects, activities, learning location, technology used, and interaction with the system and other people (including instructors and fellow students) are all tailored to the learning goals. 
E-education or E-studying
These expressions can be used as synonyms for e-learning, but in their everyday use they often refer to electronic training in which the Internet does not play a role.
Online Learning, Online Education, or Online Teaching
As their name shows, these, in contrast to the above, clearly refer to the type of learning that takes place via the Internet.
Learning experience (LX)
This is the latest concept that is becoming increasingly important in e-learning. We talk about a learning experience when the student is able to connect to the teaching environment through his or her emotional and aesthetic perception in such a way that he/she derives an advantage in learning beyond the content of the curriculum. 
LX is supported by the fact that, according to research, the usability of the user interface, the possibility of independent learning, the placement of the content, the operation of the interactive content and the navigation options in the curriculum are especially important for learning.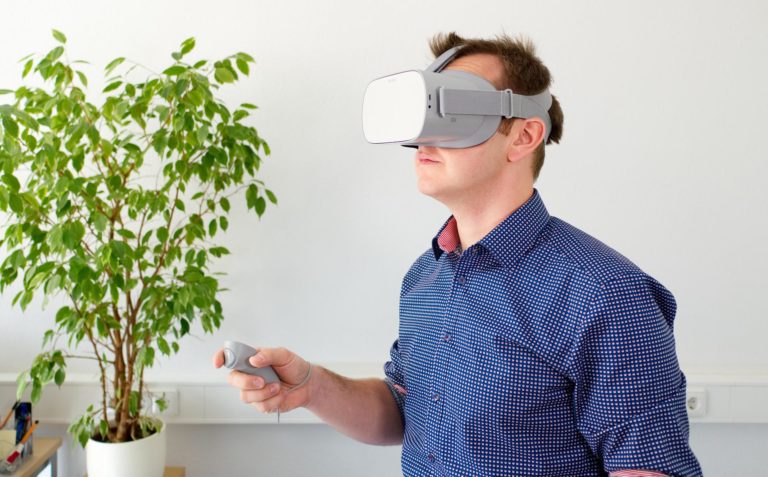 What is the significance of these concepts?
In general, the terms and synonyms of e-learning can be grouped by many different approaches (online or offline, classroom or distance, mobile or computer, digital or personal and so on). These often only refer to different approaches to electronic learning or distance learning, yet they say a lot about where distance education and e-learning started, where they are today, and what opportunities it offers. 
From teaching material delivered via radio, we have now reached the point where students can even practice setting up a machine with the help of virtual reality. Ever new digital tools boost development and with their help it becomes easier and easier for students to become active participants in the learning process. 
If you want to know more about the various tasks performed by e-learning and the opportunities it offers, browse our other workshop posts!
Do you need help?
If you would like to start building bite-sized learning, but you are not sure whether it is worth starting, contact us and we will help you choose the best solution. Do so, even if you have limited resources, because a lot of work and cost can be saved with an expert's help!
If you found this article useful, follow us on Facebook or LinkedIn, to keep up with the latest articles!
Contact us via form, phone or e-mail. Details below! ⬇️

Who are we?
We have been providing digital training, creating complex e-learning materials and implementing systems for 10 years. We are digital education experts and software developers, we follow trends and offer innovative solutions in our learning materials and systems.
Klippe Learning's team will create the digital teaching and learning solution you've been dreaming of, or we'll dream it for you if you don't know exactly what you need. Custom content, creative and motivating methods, a platform tailored to you.
Where can you reach us?
To find out more about our bespoke learning materials, e-learning systems, training courses or to request a quote, please contact us:

contact us via the form on the right!

or call us:

or send an email: