Who are we?
E-learning specialists!
Experience and innovation
For 12 years, we have been providing digital training, creating complex e-learning materials, and implementing systems. We are digital education experts and software developers, and we follow trends and offer innovative solutions in our learning materials and designs.
Our team will create the solution you dream of, or we can dream it for you if you don't know what you need. We work with your content, use creative and motivating methods, and deliver a solution tailored to you.
Why is Klippe your best choice?
We show our customers what digital teaching and learning are actually.
Teaching
Freedom
Experience
Impact
Our references
In most of the developments, our colleagues have been involved in designing and developing the systems and learning materials. From the conceptual design of the learning materials to the very end of the production process, the delivery of the learning materials.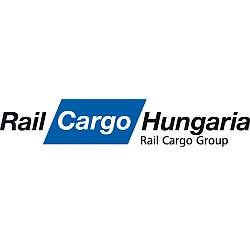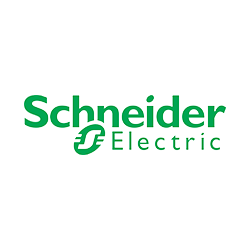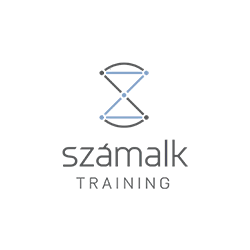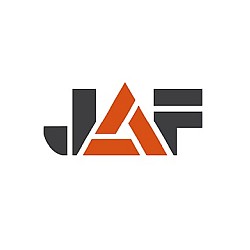 The Klippe team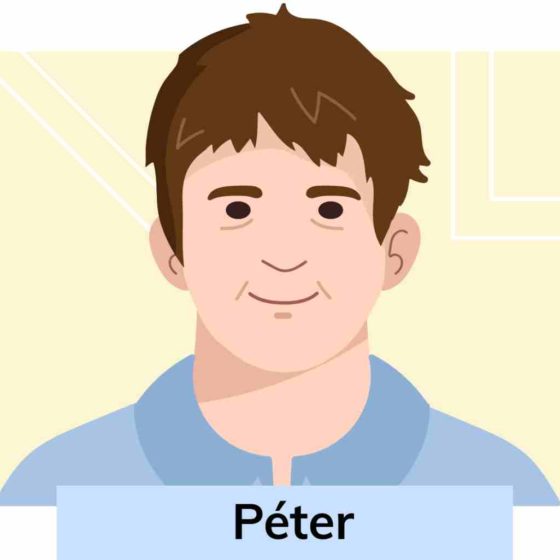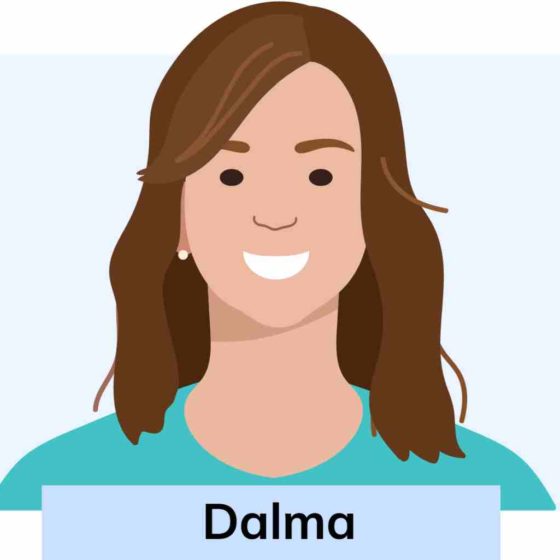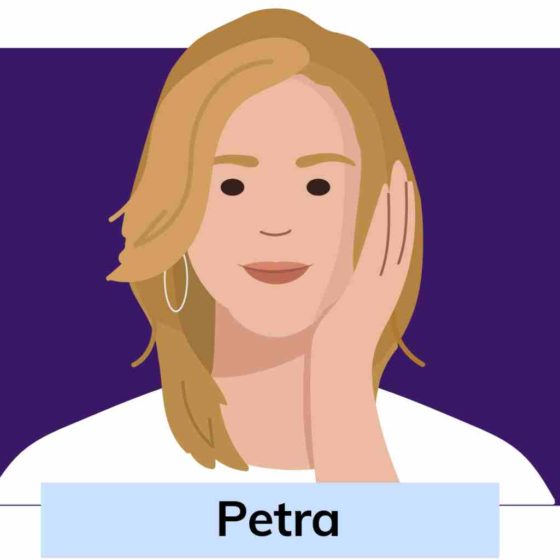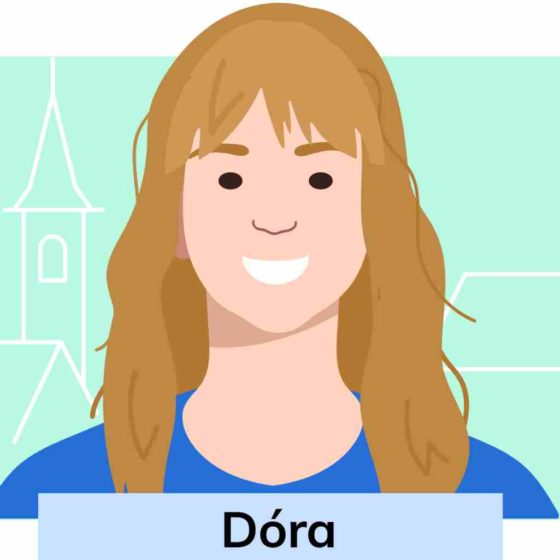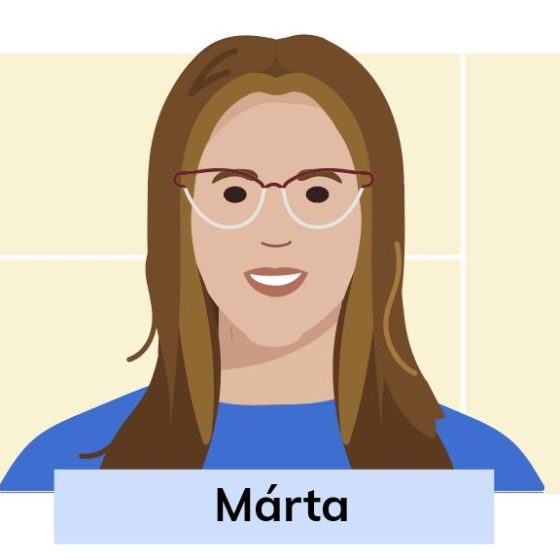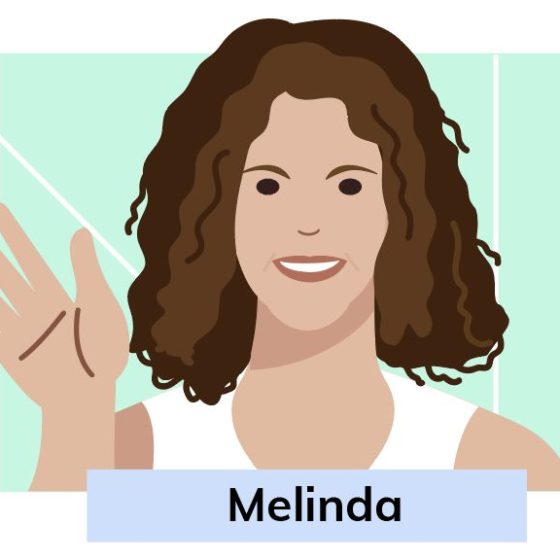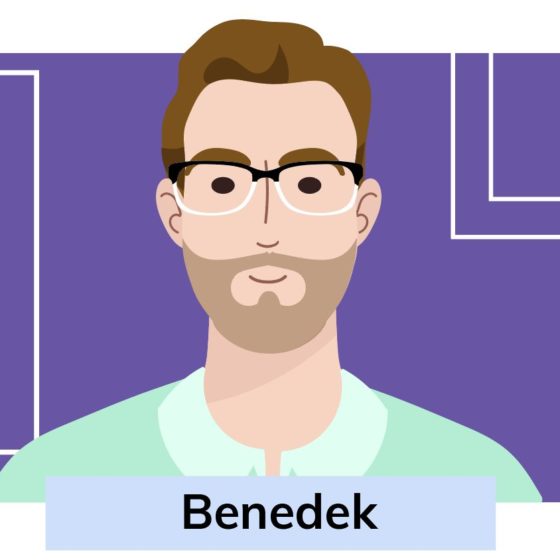 Shall we work together?
Get in touch with us!

Call us:
Or write us an email: